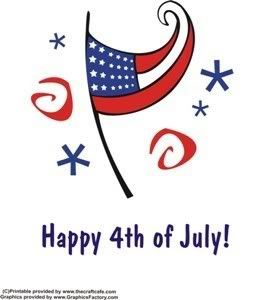 Fireworks Displays!
Lincolnton:  Sundown at Lincoln High School on July 4th
Crouse will hold a Fourth of July Parade at 4 p.m. at Crouse United Methodist Church.
Mooresville: Friday, July 3rd from 5:00 – 10:00, Summer Celebration at Lowe's YMCA in Mooresville.
July 4th at Queen's Landing
Charlotte:  July 4th at 9:30pm there will be a spectacular fireworks display at the Memorial Stadium.  "Red White and Boom!" fireworks show can be viewed from a variety of locations around the city.